2013.03.06Cooler Master announces the HC-300 and HS-500 Headphones with HDSS Technology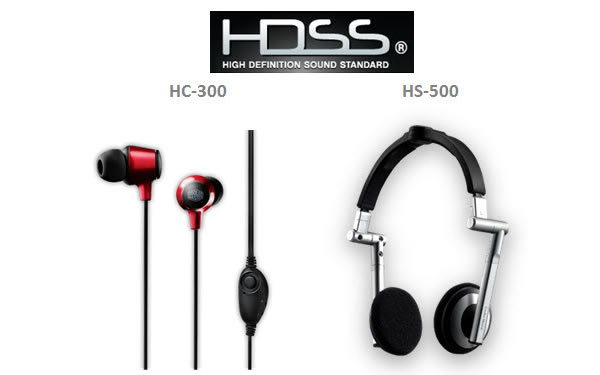 Cooler Master today introduced the HC-300 and HS-500 headphones to their line of mobile products. These headphones feature world class sound for people on the go - business people, students and travelers.
High Definition Sound Standard: A Breakthrough for Your Ears
The HC-300 and HS-500 rival high-end headphones that cost much more. They both use HDSS® technology. High Definition Sound Standard is a groundbreaking technology that eliminates distortion and allows the speaker to move more freely. The result is crystal clear clarity across the entire frequency response range. Hear sound the way it was meant to be heard.

HC-300 Ear Phones: Huge Sound in A Small Size
HC-300 are a pair of ear phones ideal for your smartphone. Enhanced Bass flows through your skull yet is subdued enough to give the sound fidelity the richness it deserves.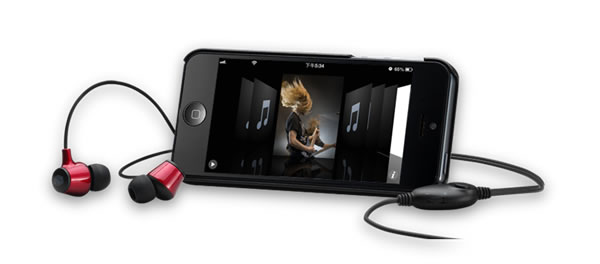 Built-in Remote and Mic
Adjust the volume, control music and video playback, and answer or end calls on your smart phone quickly and easily.

Rests Comfortably In Your Ear
Included are 3 pairs of soft silicone ear cushions. So you'll feel comfortable while listening - no matter your ear type.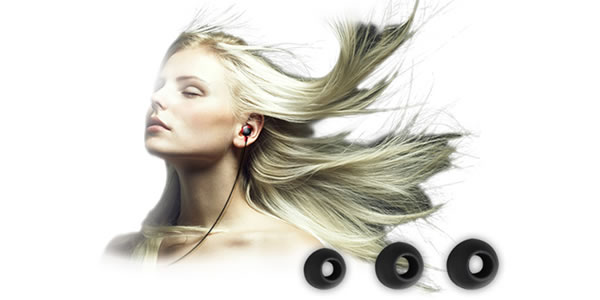 The HC-300 is available in white, black or red.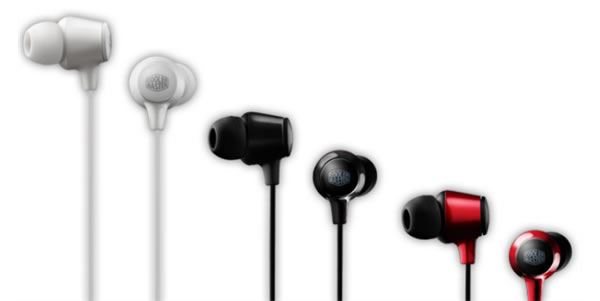 HS-500 Headphones: Completely Collapsible
The HS-500 is completely portable. The ear cups and headband can be folded up and places in the included carrying case. It has crisp highs, a clear midrange and deep bass thanks to 34mm diameter NdFeB drivers with CCAW voice coils.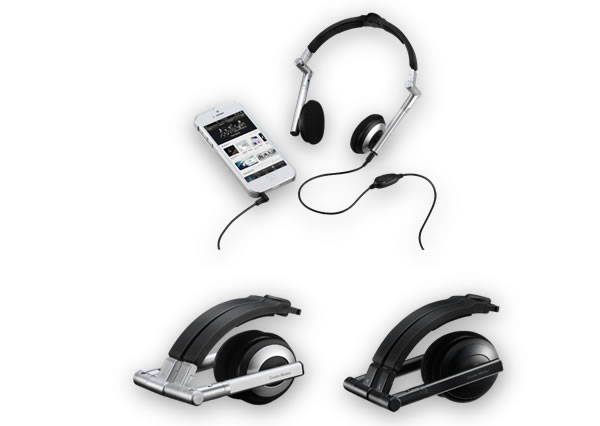 Tough Yet Light
HS-500 has a high quality aluminum housing. That makes it strong and tough to break. Yet it's light. Perfect for the traveler.

About Cooler Master
Cooler Master was founded to provide the best thermal solutions to our customers worldwide. Since its establishment more than two decades ago, we continue to invest in product development in order to provide leading-edge innovations to people and businesses. Cooler Master's enclosure technology line-up includes heat sinks and fans, chassis, power supplies, function panels and accessories. Cooler Master has its headquarters in Taipei, Taiwan, with global branch offices located in Europe, America and APAC, so that we can offer to our customers the best service in time. For more information on Cooler Master, please visit www.coolermaster.com.